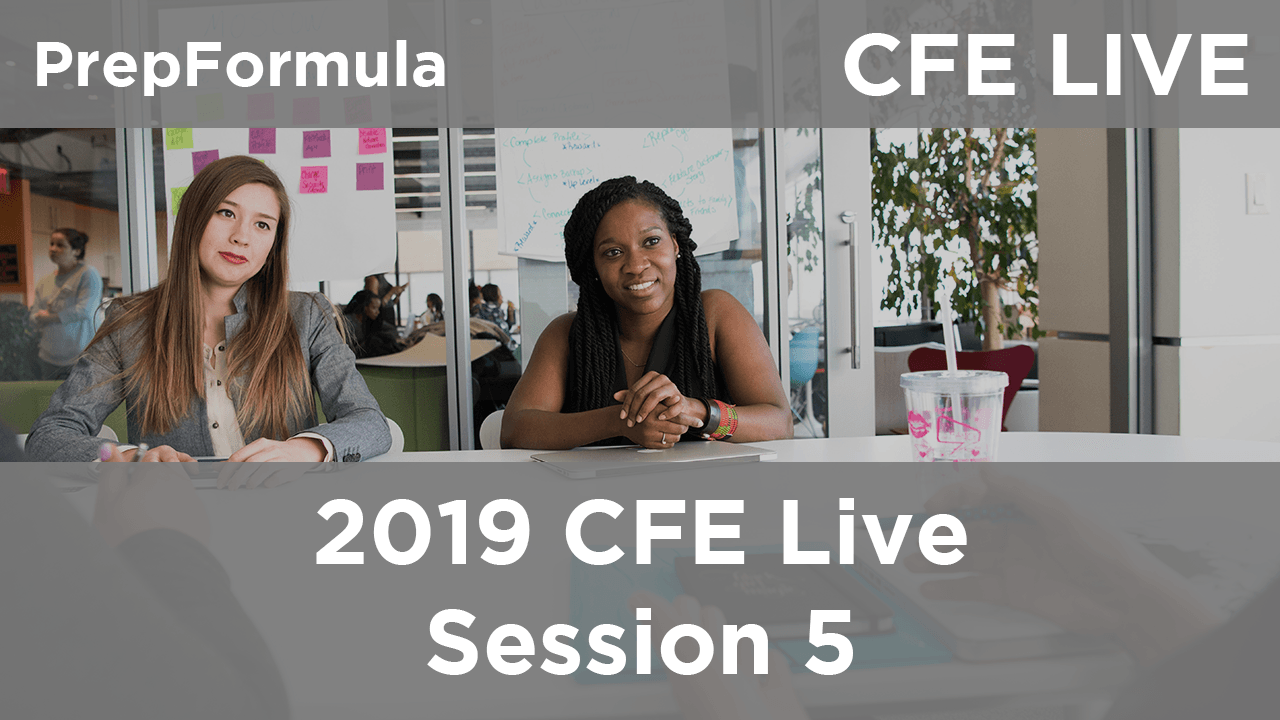 15 July 2019, 8:00 PM
PrepFormula 7-Day CFE Review for 2019: Discussion of what it takes to score Competent on an Assessment Opportunity, versus a Reaching Competent score. Debrief of CFE Day 3 case.
We're here to help you get prepared for the 2019 September CFE. In these workshops, we will review the basics of case ...
Lecturer
Multiple Lecturers