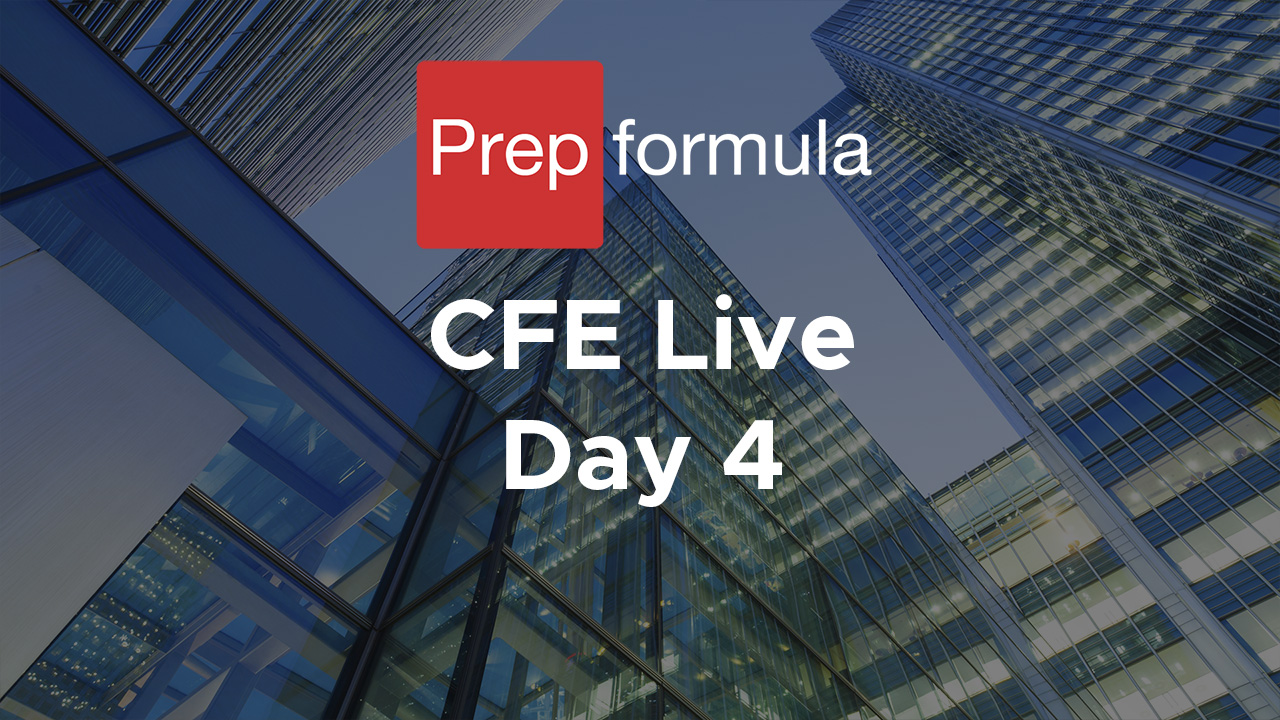 11 July 2021, 1:00 PM
PrepFormula 5-Day CFE Review for 2021: Day 1 Review by a CFE Day 1 Marker.
We're here to help you get prepared for the 2021 September CFE. In these workshops, we will review the basics of case writing, and provide you with up to date technical.