Canada's Largest CPA Program
For: CPA PEP & 2021 CFE
One-to-One Instruction with CPA National Centre Markers
Largest Canadian CPA Educator in 2015-2020 (Top Program In Canada)
Weekly Live Classes, One-on-One Sessions, Study Notes and CPA PEP Mock Exams
Get Started
Request Demo
Register for a Webinar
Look Inside Our CPA Courses:
One-on-One
Live Help
We'll pair you with a CPA Marker who will help target your individual weaknesses, improve your strengths and help you pass. Let us help you pass the CPA Core and Elective Modules.
Exam-Ready
CPA PEP Materials
PrepFormula's prep course only uses recent CPAs with professional marking experience specifically focus students' needs. Along with PrepFormula developed Exam-Ready cases.
Personalized
Schedule
Received a custom schedule from your assigned CPA Marker. The schedule will help you pass the CPA PEP Core, Elective or CFE exams the first time. Bonus: supplement with live webinars.
Pass
Guarantee
Pass Guarantee: Pass the CPA Core and Elective Modules or the CFE the first time, or receive on-going access to all of our materials until you pass. We're here to help you pass!
Why Choose PrepFormula?
PrepFormula is a Canadian CPA Education Leader working with the largest active user base in Canada for 2015-2020 providing a supplementary interactive and efficient supplementary training program for students going through the CPA Canada Professional Education Program (PEP).

Students going through CPA PEP through Core 1, Core 2, Assurance Module, Tax Module and the 2021-22 CFE (CPA Canada Common Final Exam, including Capstone 1 and Capstone 2) are often overwhelmed with the amount of information they have to learn. We'll pair you with a CPA with professional marking experience who will help narrow down the focus on the most relevant areas based on your unique needs and teach you how to write cases effectively. Through the one-on-one focus, our program will target your individual weaknesses, improve your strengths and help you pass.

Let us help you become a Chartered Professional Accountant in Canada. We're passionate about helping students pass the Canadian Accounting exams so they can improve their likeliness of success and therefore be able to advance in their accounting careers.
Trusted And Used By: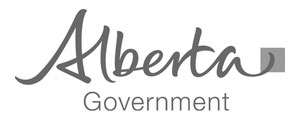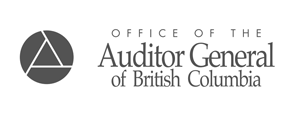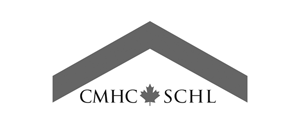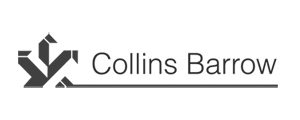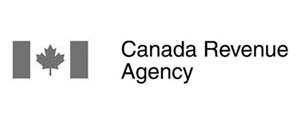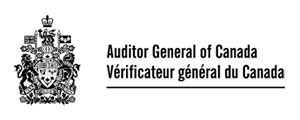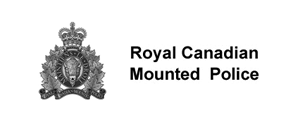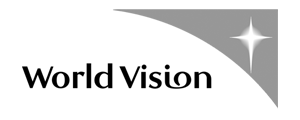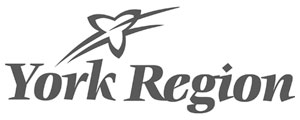 PrepFormula Reviews - Most Trusted By Honour Roll CPAs
"I passed! Thank you so much for your help!"
Greg
"Passed Assurance!! Thanks for all your help"
Nili
"Passed!!!! Thank you. Could not have done it without you, PrepFormula!"
Sol
View More Testimonials
Join the THOUSANDS of CPA Candidates that used PrepFormula to prepare and pass their Canadian CPA PEP Module Exams and the CFE.
Trusted And Used By: